GoBac Moving Boxes
At Your Door
Let GoBAC be the solution for your stress-free move





An office move or renovation can be challenging. GoBac moving boxes gives you a quick, easy and safe way to pack and start your new venture.
Are you moving? Simplify your move with our boxes. Rent moving boxes with GoBac moving boxes, we're only one call away.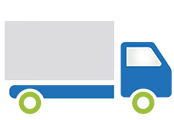 Need equipment to move your client? GoBac moving boxes has everything under one roof to make your move smooth.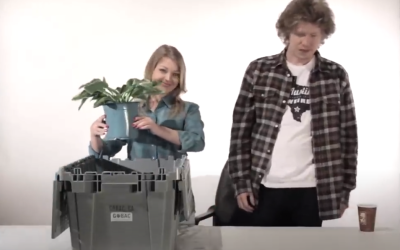 No more breaking down moving boxes or taking them to be recycled. Be kind to our planet's resources. Use reusable moving boxes- a giant step ahead from recycling. Help save our planet by reducing, reusing and recycling- in that order. Make your move a green move and...
read more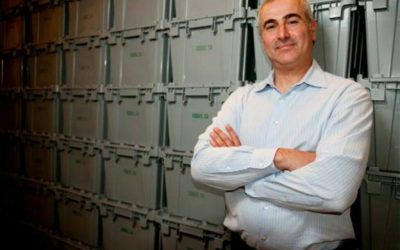 Article Original en Anglais It's nobody's favourite sport, but box hunting is a summer ritual in Quebec, where thousands of people change apartments every July 1. MONTREAL - It's nobody's favourite sport, but box hunting is a summer ritual in Quebec, where thousands...
read more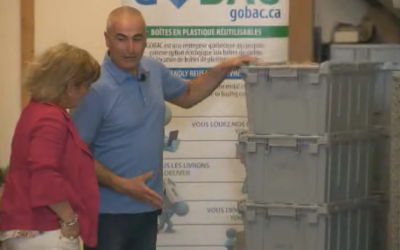 Moving day in is just days away for Martin Hamery and his partner and they know with moving day comes the after-moving day mess. Hamery and his partner are moving just a few blocks from their studio apartment in Montreal. They have moved dozens of times between them...
read more
Our Moving Boxes Rental Rate
Delivery and pickup charges will be determined once order is completed
$109
$35 /Additional week
$149
$50 /Additional week
$219
$70 /Additional week
* Delivery and pickup charges apply, prices will be determined once order is completed
Frequently Asked Questions
Is GoBAC a moving company?
How long in advance should I reserve GoBAC?
Supplies are not unlimited so reserve in advance to ensure your order but call anytime and we will honour any order possible, at any time.
What are the dimensions of GoBAC boxes?
Our boxes are 27″x12″x18″ (Compared to a regular cardboard box 18″x15″x12.5″)
How can I make my payment?
We accept Visa, MasterCard, Interac and cash. You will be contacted by a GoBAC representative for detailed payment information following the receipt of your order.
Can I use GoBAC if I am moving outside of the greater Montréal area?
Unfortunately, at this time we only service the region of Montréal and its suburbs. We are constantly working towards expanding our range of services please check back with us regularly.
Do I need to be present for delivery and pick up?
Yes. Upon delivery we will need you to sign the rental agreement and confirm delivery. You also need to be present during pick up while we count and inspect the items
What is the rental term?
GoBAC has a minimum rental term of 1 week for plastic moving boxes.
Do you clean the moving equipment before renting it out again?
Guarantee! All of our rentable moving supplies are thoroughly sanitized prior to being delivered.
We have a delay in our moving schedule. What should we do?
Please contact us as soon as you are aware of a change in your moving schedule and we will do whatever possible to accommodate your needs.
Can I keep my moving supplies longer if I need to?
Yes. Contact us as soon as you are aware that you need GoBAC longer than the original rental period and we will update our rental contract and arrange a pick-up schedule to suit your needs.
Can I return my rental early?
Yes. However you still must schedule a pick-up appointment with our representative. We will make every effort to accommodate your request. Contact us to schedule an early pick up date.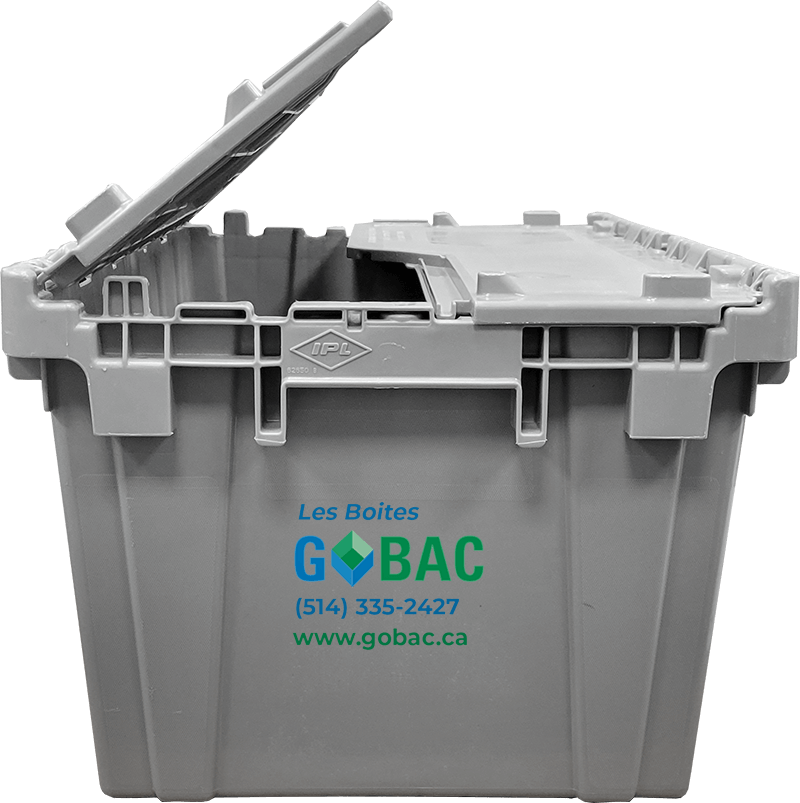 GoBAC Moving Boxes
ECONOMICAL, EFFICIENT AND ECO-FRIENDLY
We are a Quebec company providing the rental of reusable plastic moving boxes, as an eco-friendly alternative to buying cardboard boxes. Our durable moving bins along with our reliable delivery and pickup service means you can now move stress-free.
Rent GoBac Moving Boxes and Avoid:
Finding and/or collecting moving boxes for your move
Building and taping cardboard boxes
Breaking down your used boxes
Disposing of old cardboard boxes