Movers Rental
Experience in the moving business since 1995, Gobac management knows the right accommodations every mover needs. We work with many commercial and residential movers across Montreal and its surrounding areas. We carry moving equipment accessories and we will do our best to fulfill every order.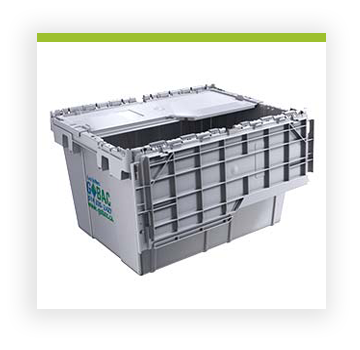 50 x more durable than a corrugated box.
Easier to transport.
Perfect for office files
With attached lid
Dimensions: 27X17X12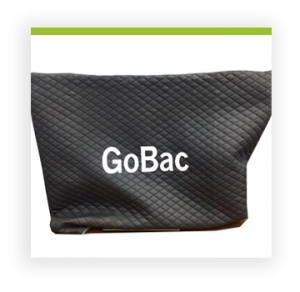 Quilted Computer Screen Covers
To protect your computer screen
Up to 36"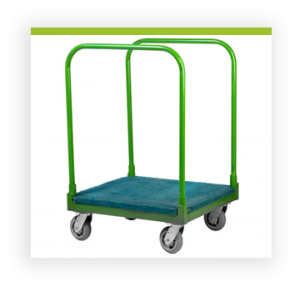 Partition Dolly
Steel panel cart with 2 uprights and a carpeted wood base and heavy duty 6" wheels
Dimensions: 26″ X 30″ X 35″ with a 2,000 lb. capacity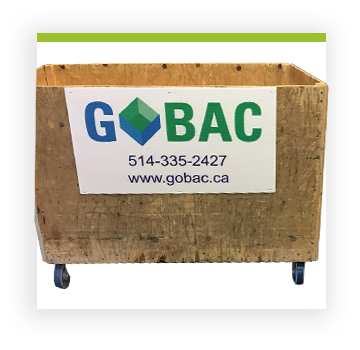 Commertial Wood Bins
For hardware and all other material such as: stackable chairs, office chairs, small to medium size printers, picture frames and everything else that does not fit in the regular size bin. From wood on wheels
Dimensions: 48X24X35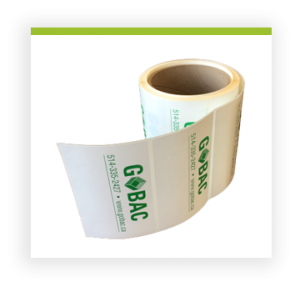 Lables
Perfect to identify the bins and easily removable, Size: 4"X3"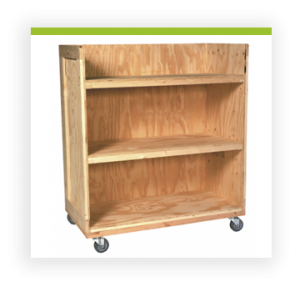 Computer Cart
A safer way to move and transport computer screens, computers and electronics
Dimensions: 48X24X60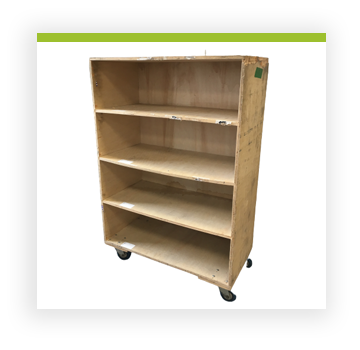 Four Shelf Library Cart
Four shelf library cart sturdily constructed. Designed for moving and storing books, files, medical and legal documents.
Load Capacity: 500 lbs
Dimensions: 36X18X54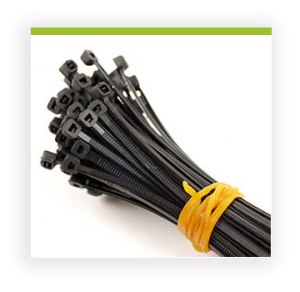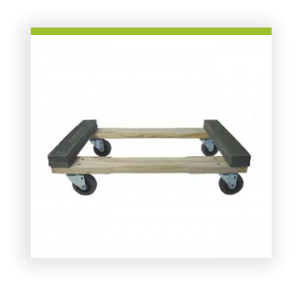 Moving Dolly
For easy moving of our plastic bins, office furniture and file cabinets
Dimensions:  18X30
Capacity of 1200 lbs