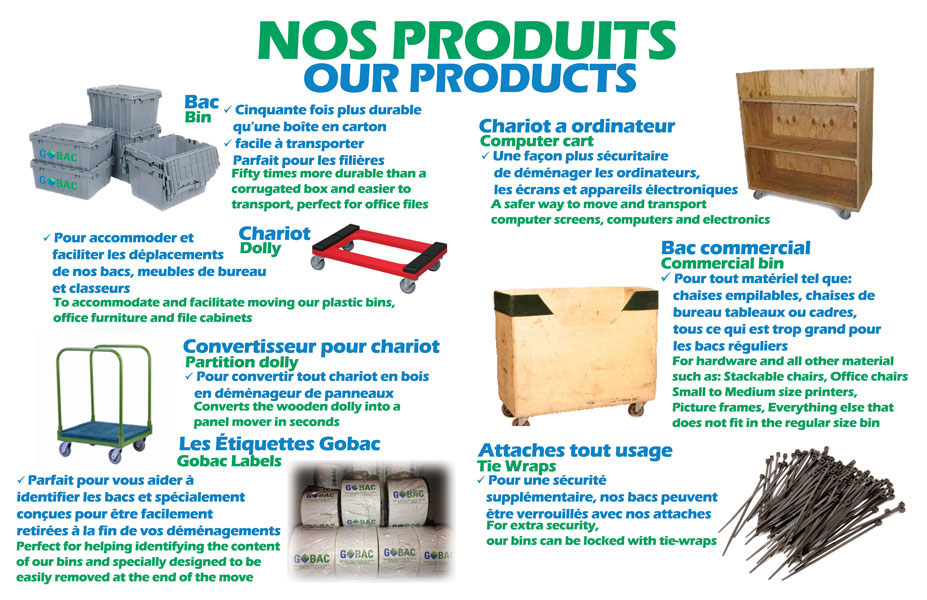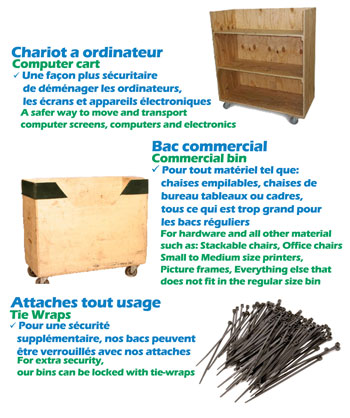 For Movers
Experience in the moving business since 1995, Gobac management knows the right accommodations every mover needs.
We work with many commercial and residential movers across Montreal and its surrounding areas. We carry bulk supply of accessories and we will do our best to fulfill every order
CONTACT US
Serving the Greater Montreal area
Any questions on how we can help your moving company?